Connect With Us
Texans are a social lot who love getting together, swapping stories and making memories they can share down the road. And when we can't get together in person, we take our social gatherings online where we can stay connected via posts, tweets, photos and pins.
You're always welcome to join the online Blue Ribbon community on Facebook, Twitter, Instagram, Pinterest and Youtube.
Y'all come and "like" and "follow" us, ya hear?!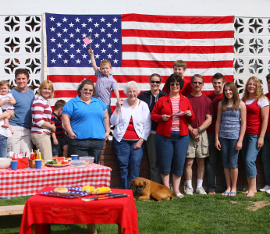 Family Favorites
Blue Ribbon families share their favorite memories
Fresh Takes
Discover entertaining ideas, grilling tips and more fun stuff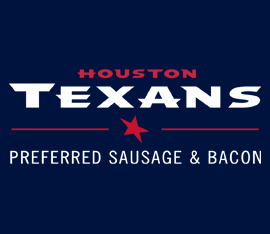 Houston Texans
The Preferred Sausage & Bacon of the Houston Texans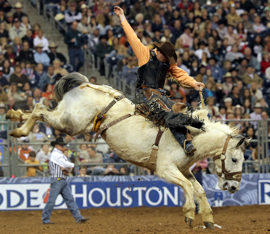 Rodeo Houston
Enter to Win FREE Tickets to the Houston Livestock Show & Rodeo 2019!

Sign up to receive our newsletter "The Link"