Blue Ribbon Premium Products
Discover the authentic, real tastes of Texas with a variety of Blue Ribbon premium sausage and bacon products. Always naturally smoked and full of flavor as big as the state we hail from – you can count on Blue Ribbon products to make your get-togethers and family gatherings tasty and memorable.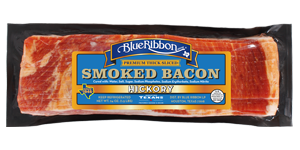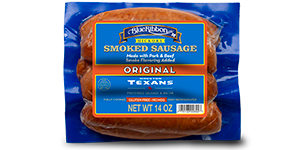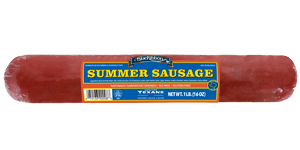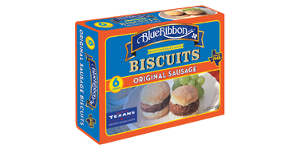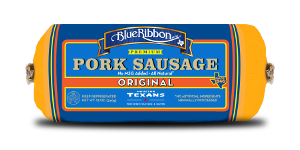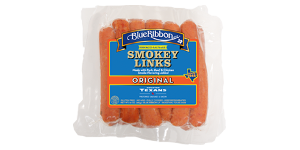 SUBMIT A RECIPE! Tell us about your favorite recipes that use Blue Ribbon® products!